Heavy/ESL Editing Service
Regent Editing is one of the pioneers in providing ESL Editing Service for those authors who have English as a second language. Our editors provide the support in detailed editing, rewriting long sentences, providing detailed suggestions for improving writing quality, adding transitional sentences and formatting review to ensure that your dissertation meets the desired publication standards.
We have a team of native English PhD editors who scan and improvise the flaws in English language from A to Z. In ESL editing, editors go a step further and help authors write better by providing detailed suggestions on the documents they are editing. Editors are well conversant with styles of writing and are adroit with various grammatical laws and fundamentals. The team at Regent Editing carries out Editing services for ESL Students sequentially. They give a thorough run though, in your documents and then they check for the logical flow of grammar and sentence structure. Further, they eliminate the grammatical errors, punctuation flaws and bring consistency to your text and paragraph styles. After the Editing for ESL Students is carried out, we let you proudly become the bona fide owner of a par excellence academic document.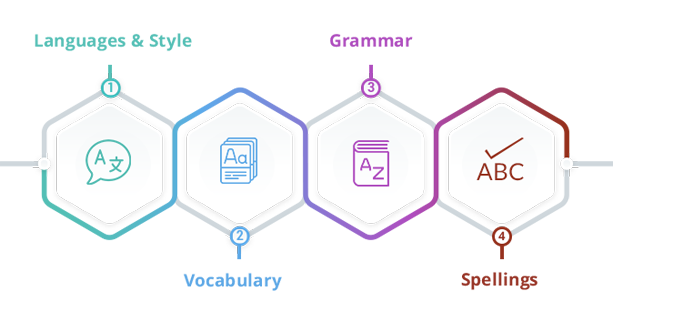 At Regent Editing, Editing for ESL Students is done by a team of editors who are exclusively trained for the same. They review the thesis or dissertation for it's logical flow and other considerations than just grammar and spelling and ensure that the writing quality is enhanced and reaches the level that it can be approved.
For ESL research scholars, we recommend to allow a minimum of three working days when placing their orders with us as editors need time to review carefully the existing work and provide suggestions. Once you place an order for ESL editing service, please expect your document to be heavily red marked with corrections all-through. These red marks of corrections done in MS word in track changes view reveal you of the language errors and how the editor corrected them. You must not get offended by such edits and remarks. The whole aim of such elaborate editing is to correct the existing document for language and also provide you tips to use to help you when you write your next academic document.
OUR CLIENTS HAVE BEEN FROM